The movement of commodities in bulk is legendary and is also one of our speciality. Raw material, semi finished, finished goods are transported in bulk through S & N Transporters, Tour & Travel . Dynamic assignment and sequencing of trucks to jobs consisting of picking up and delivering full truckloads when requests for service arise on a continuous basis.
Dynamic reassignment of trucks to loads, including diversion to a new load of a truck already en route to pick up another load as well as for the dynamic re-sequencing of the order in which loads are to be served as new loads arrive and conditions unfold.
Freight services from and to any point within East Africa.
S & N Transporters, Tour & Travel introduce themselves as specialists in professional packers and movers, packing services, moving services, car carrier services and    transporting your goods from one place to another in India with an assurance of total safety.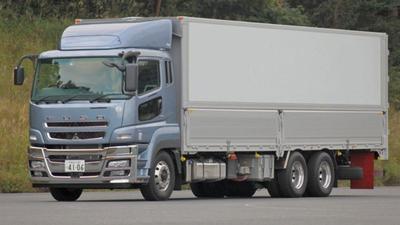 With our experience and personalized touch we have successfully earned an eminence in the market on the basis ingenuity of the services provided by us.
Container Handling Services
Containers of all types , closed and open top are handled by us. Containerised door to door services are available. S & N Transporters, Tour & Travel has own fleet of containers and containerised vehicles. We also take a care of perishables in refrigerated containers by controlling the temperature. Our containers pass through the most stringent test before loading – like humidity check, leakage check, and floor check only after these tests a container in loaded    and set for the road.
Over Dimensional Consignment
Over dimensional consignment services are those consignments which are of extra ordinary dimensions and tonnage. S & N Transporters, Tour & Travel  is one of the authorised transporter for many companies who despatch their ODC. Special trailers, cranes are applied for handling these ODCs.